25th March 2021
The latest edition of our termly magazine is now available here ...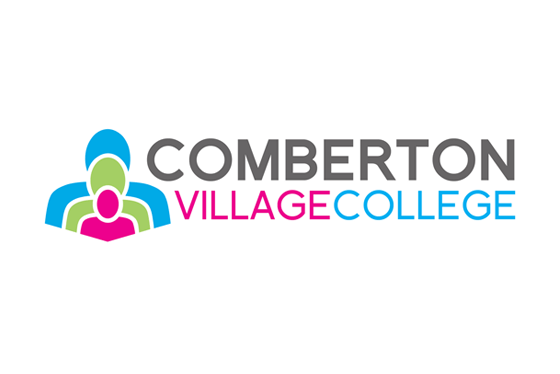 23rd February 2021
The first set of offers for Sept will be sent out by County on Monday the 1 st March. To accept your offer and ...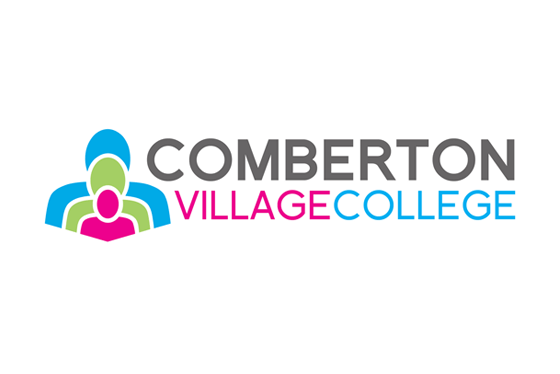 8th January 2021
When pupils are required to move to remote learning, they should log into their tutor group Team at home at 8.25am ...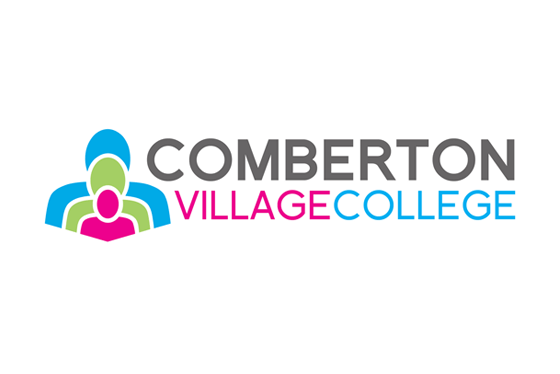 5th January 2021
The upcoming period of time will be challenging for all families. These are some tips to try to help you keep ...