10th June 2021
Next week is Healthy Eating Week 2021, a national week dedicated to reviewing the choices we make to keep well. Wh ...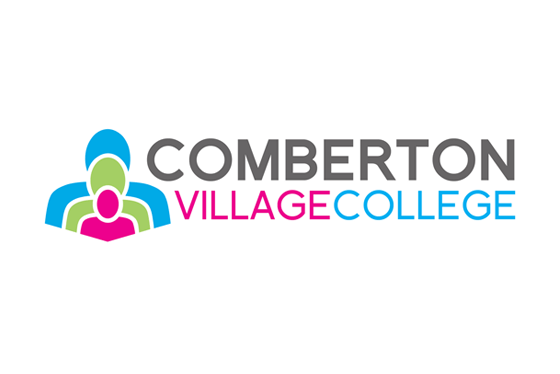 21st April 2021
For all you need to know, visit this page Any queries please email Mrs Glass on dglass@combertonvc.org ...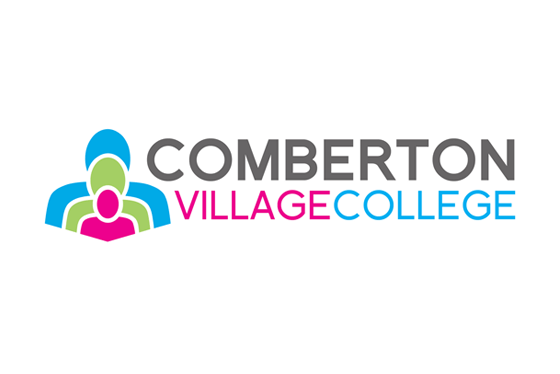 21st April 2021
As in previous years, Year 6 in catchment childen must apply to the county council for a pass – it will not ...
25th March 2021
The latest edition of our termly magazine is now available here ...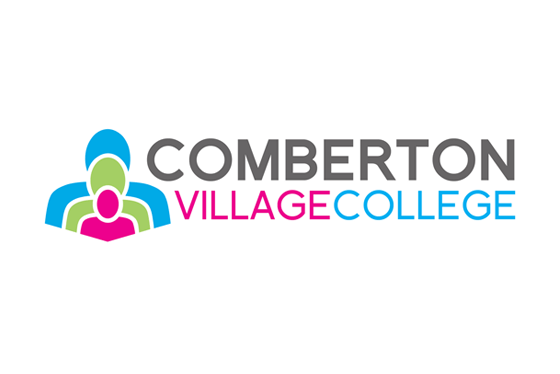 23rd February 2021
The first set of offers for Sept will be sent out by County on Monday the 1 st March. To accept your offer and ...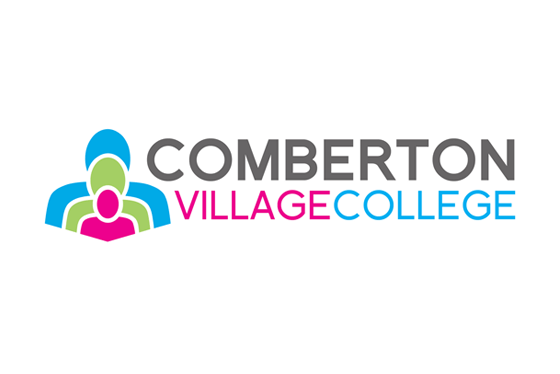 8th January 2021
When pupils are required to move to remote learning, they should log into their tutor group Team at home at 8.25am ...