Snowsports Galore
17th January 2019
Planning is now under way for Comberton's second snowsports trip of the year after the success of the first one.
More than 70 Year 8 and 9 pupils will head for Italy in the footsteps of the 34 older students who participated just before Christmas.
The Year 10 and 11 students could select either skiing or snowboarding with a number of pupils using the opportunity to be filmed as part of their GCSE PE.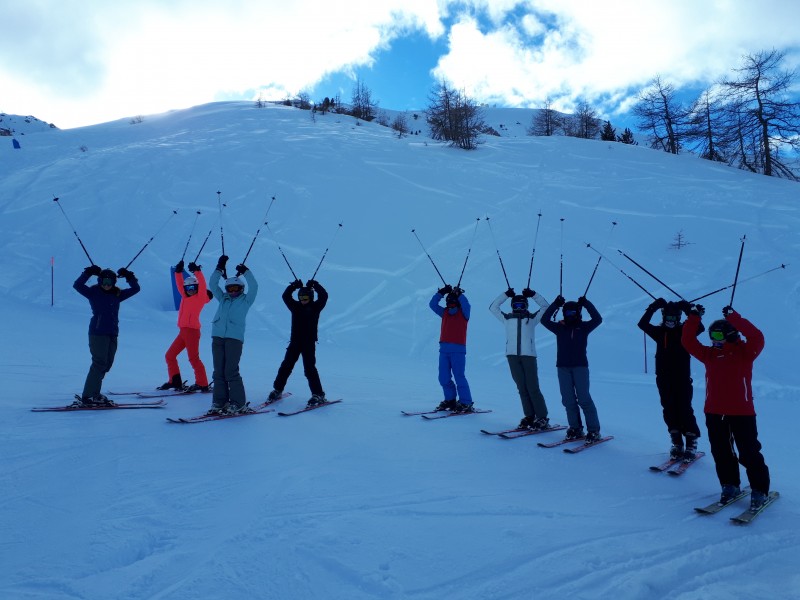 The trip consisted of the usual journey from the UK, through France then onto Italy via the Monte Blanc tunnel.
We stayed in a delightful hotel Dujuny which is a traditional Italian ski resort hotel and only a short drive to the resort of Pila. The pupils enjoyed six action-packed days on the slopes, learning and improving their skiing and snowboarding.
In the evening pupils were well entertained by activities such as bowling, disco, a quiz, attending the Christmas market and finally had their presentation evening, where instructors visited to hand out awards.